is a four-month accelerator program for founders actively solving the world's biggest challenges.
Session: April – July 2020
App Deadline: Rolling
WHAT ARE WE LOOKING FOR
Our focus for Cohort #1 is startups solving "Plastic Waste/ Circular Economy".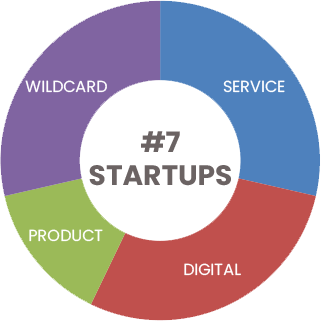 But as we know "Plastic Pollution" is directly linked to air quality, food waste, modern day slavery, climate breakdown, human health etc. across industries like food & drinks, personal care, transportation, fashion, construction, sports, aviation etc. Hence we are taking a holistic approach and we will accept startups solving these challenges too.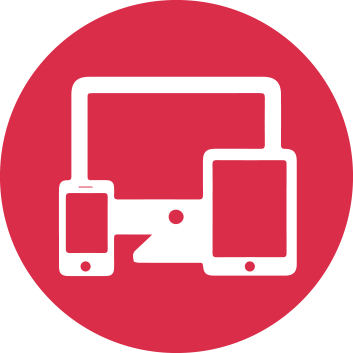 Digital
Highly scalable technology enabled consumer/ business solutions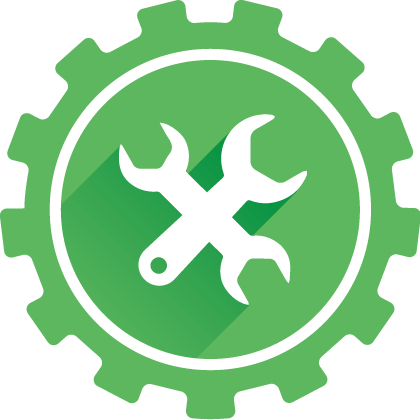 Service
Disruptive service models like reuse/ refill enabling a circular economy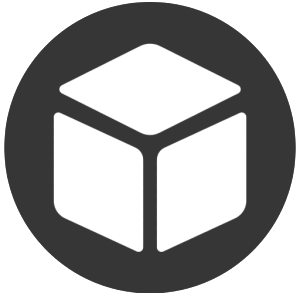 Product
Disruptive products, new materials and hardware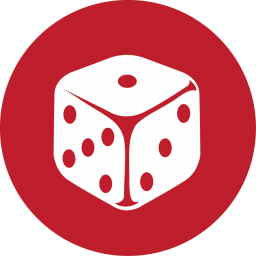 Wildcard
Cool & crazy ideas, moonshots that we would love and be able to help
TIMING
We love early stage businesses with traction. We do not invest in business plans, decks, or ideas. Occasionally we will accept a wildcard who has an MVP but little or no traction.
WHAT DO YOU GET
What we will give you is a clear "What next?" after the accelerator program. The program will be personalised to every startup needs & during the program you will regularly pitch to investors & corporates and our hope is that at least half of our founders have raised the capital they're targeting before the end of the program.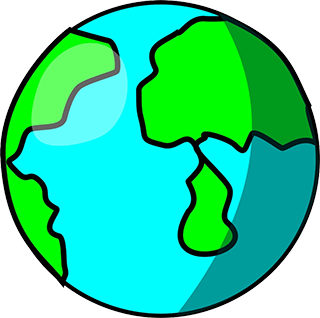 Planet First
You will hang out with people who believe in planet first and profit next; who are activists at heart looking to spread their super addictive energy & motivation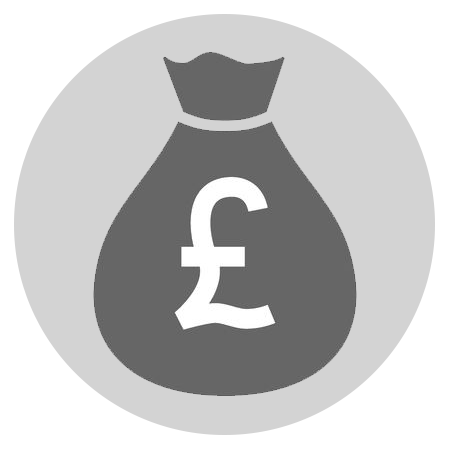 Raise money faster
You may receive between £15-100k from us in equity exchange. We will advise and assist you in raising money at higher valuation.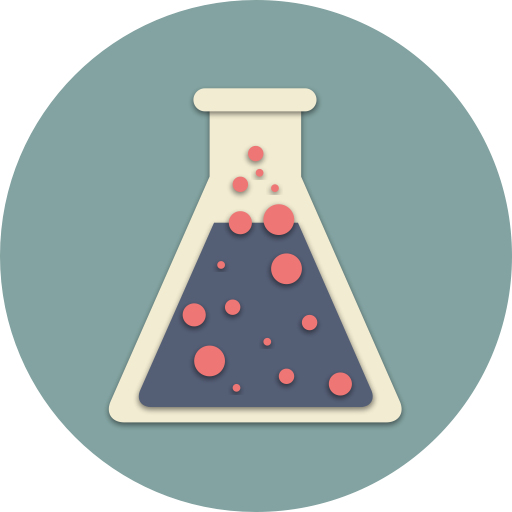 Pilot & Distribution
You will have access to some of our biggest brands and local councils to pilot your ideas.
World's best Influencers
You will work closely with incredible experts who can see the trends 10yrs from now. They are industry influencers and have extensive corporate & entrepreneurial experience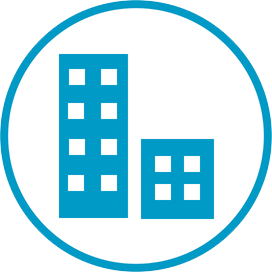 Rent is on us
You will not be paying any rent since we are investing in the future of our planet and hence in you. All rent will be deferred and shall be liable to be paid when you raise the first round of funding. If you succeed, we succeed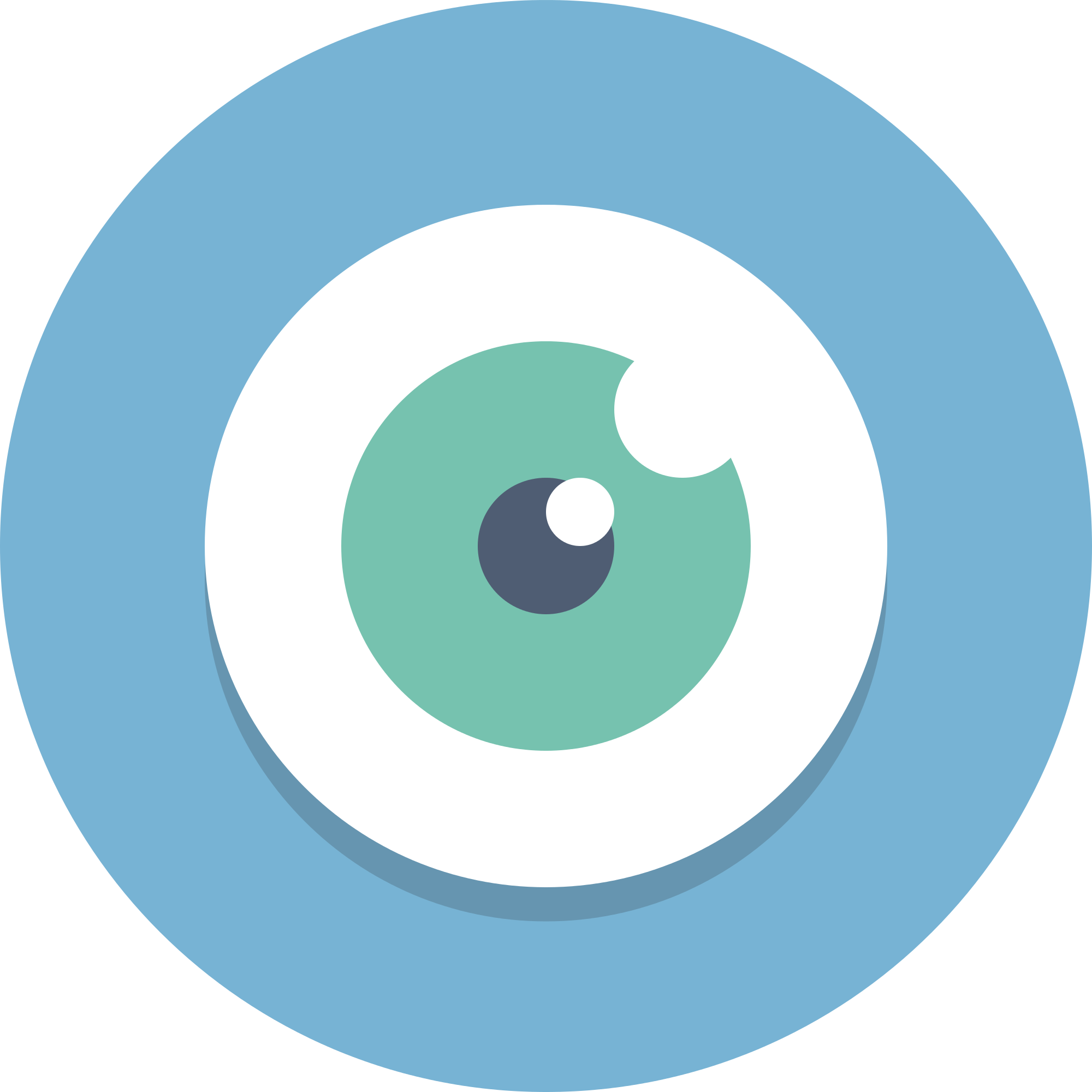 Accountability & Structure
You are on a mission and we want to ensure you achieve your goal. There will be mandatory daily stand-ups to discuss your progress and share challenges for anyone else to pitch in and help. You will perfect your pitch for investors, hiring and press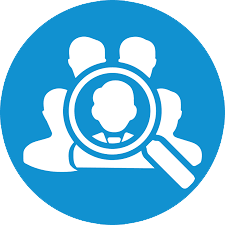 Cross sector skills
You will cut down your product development time & costs with direct access industry experts from aerospace, defence, materials, chemistry & waste management, UX, AI, tech to marketing, finance, consulting, HR, PR, insurance & legal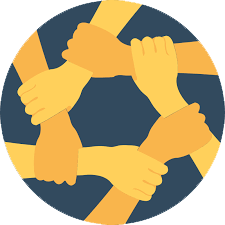 Build your Network
Build a huge impact network quickly and efficiently. You will meet other founders, industry experts, corporate partners & investors in this space who can help you grow your business
---
THE ACCELERATOR
We have a demo day but we try to close things way before that day. Every week our founders pitch between 2 and 5 investors, gaining feedback about the business and pitch throughout the entire program.
We also throw events throughout the year and our Accelerator cohorts have a chance to participate in these.
We advise and assist our founders in raising money during the Accelerator. Our hope is that at least half of our founders have raised the capital they're targeting before the end of the program.