is a free+ six-week online part-time program for founders actively solving the world's biggest challenges.
The current cohort is in session since and will end on 29 Mar 2020
If you are interested to join us for the next cohort please submit your interest now
We have limited places and since this is a global call we suggest you to apply early to secure your spot..
WHAT DO YOU GET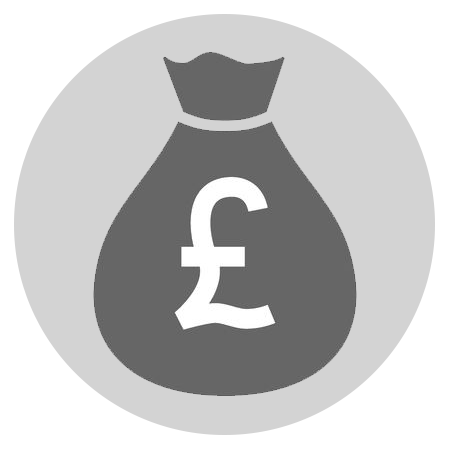 £5,000
*
Equity FREE, FREE Accounting/ SEIS & Over £1M worth of deals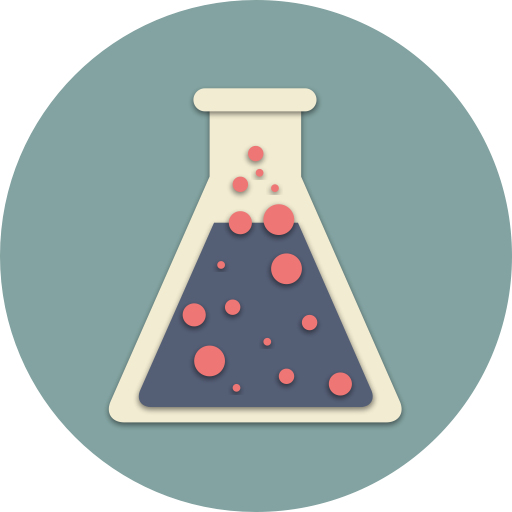 Possible Pilots & Distribution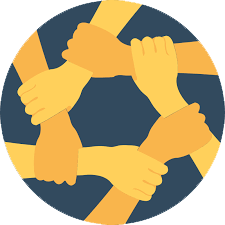 Global Founder & Experts Network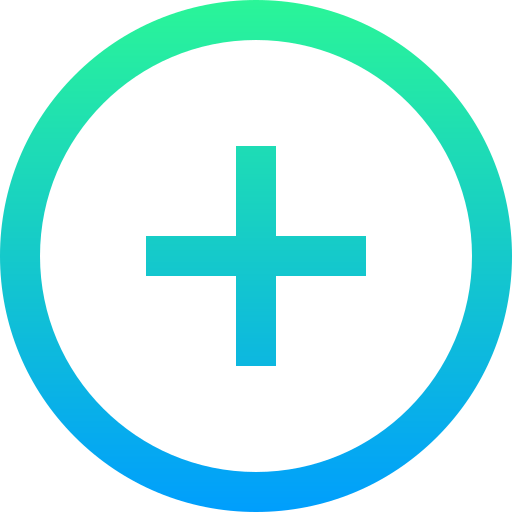 more
---
PIONEERING SYLLABUS

Costs: FREE+
+Only if you complete the course and graduate. On acceptance you will have to pay a deposit of only £500 to secure your spot. We will refund the full £500 on successful graduation. This is to ensure you have some skin in the game, keep yourself accountable and do not let yourself down.
Scholarships
We are investing in the future of the planet and we believe there should be no barriers for motivated founder who is working to solve the world's biggest challenges. We have limited scholarships available to waive your £500 deposit. Please mention this in your application form justifying your eligibility for the scholarship.
WHAT ARE WE LOOKING FOR
We are looking for founders and startups from around the world. Our focus for Cohort #1 is solving "Plastic Waste/ Circular Economy" but as we know "Plastic Pollution" is directly linked to air quality, food waste, modern day slavery, climate breakdown, human health etc. Hence we are taking a holistic approach and we welcome applications solving these related challenges too.
OUR GOALS
Throughout the course, we aim to accomplish the following:
→ Encourage and inspire people to consider starting a company as a way to positively impact the world.
→ Teach people how to start & run a startup, and equip them with the resources and tools to enable them to succeed now and in the future
→ Build a community of entrepreneurs who can encourage, teach and support one another.
PARTICIPATION
The course will be delivered in English and participation in the course will follow two tracks:
ACTIVE FOUNDERS
If you/your team are actively pursuing a startup, or will be starting one for the program.
In addition to having full access to all the lectures and group sessions, you will also:
→ Have virtual group sessions every week via online video.
→ Have access to a community of international founders through our digital platform.
→ Be responsible for updating Solve School on your progress once a week.
→ Have access to cross-industry experts (e.g. Aerospace/ Defence/ Design/ Human Behaviour/ Sales experts etc. from around the world).
→ Have access to private deals/ discounts (e.g. Bulk purchase/ higher volume discounts for materials, manufacturing, software etc.).
OBSERVERS
If you currently don't have any plans to start a startup in the immediate future, but would like to learn.
You can follow along and have full access to all the lectures and class content, released once a week.
---
COURSE FORMAT
Lectures will be taught by industry experts from corporations & startups.
01 – Design for the planet
How to choose and validate a winning idea
02 – Circular business models
How to choose the right circles, price your product and decide who to trust
03 – Design for humans
How to design a solution which becomes second nature
04 – Behind the scenes
How to deliver efficient operations for a circular business
05 – Understanding your market
How to sell to corporates, governments or direct to consumers
06 – Understanding future consumers
Who are Gen Z, and what does the next generation of consumers look like?
07 – Sharing your puropse
How to measure and communicate your impact
08 – Funding your venture
How to raise capital the right way for your business
09 – Leading your team
How to build a healthy culture and a motivated team
10 – Starting your startup
How to get going and avoid early pitfalls
11 – Manufacturing scale up
How to journey from producing 9 to 9 million
12 – Growth and exit strategies
How to build, scale and sell a £BN company
---
EVALUATION
To successfully complete the course/ graduate, you must submit at least 5 out of your 6 weekly updates, attend 5 out of 6 group sessions and litter pick at least 5 times.
Startups that complete the course will receive a certificate of completion and have the chance to receive £5,000 in equity-free funding.
DEALS
We have partnered with F6S to offer our startups the deals listed below, with more coming soon.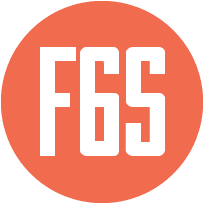 → All cohort companies eligible to get access to accounting services free for 6 months in the UK (including SEIS/ EIS/ R&D Credits) and Canada
→ F6S will give all cohort companies globally access to F6S Alpha perks worth over £1m.
LOGISTICS
This is an online program and you do not need to be in London or travel to London. You will be submitting updates via an online form, attend group sessions with global founders via Zoom, work together & collaborate on an online forum and learn via recorded/ live YouTube Seminars.
FREQUENTLY ASKED QUESTIONS
Here is a list of common questions
NOTES

+The course is FREE only if you complete the course and graduate. On acceptance you will have to pay a deposit of only £500 to secure your spot. We will refund the full £500 on successful graduation. This is to ensure you have some skin in the game, keep yourself accountable and do not let yourself down. The deposit amount £500 does not include payment processing fees.
There are no exams to pass to graduate but you must submit at least 5 out of your 6 weekly updates, attend 5 out of 6 group sessions and litter pick at least 5 times.
*Startups that complete the course will receive a certificate of completion and have the chance to receive £5,000 in equity-free funding. Free accounting is available in partnership with F6S only in the UK/ Canada